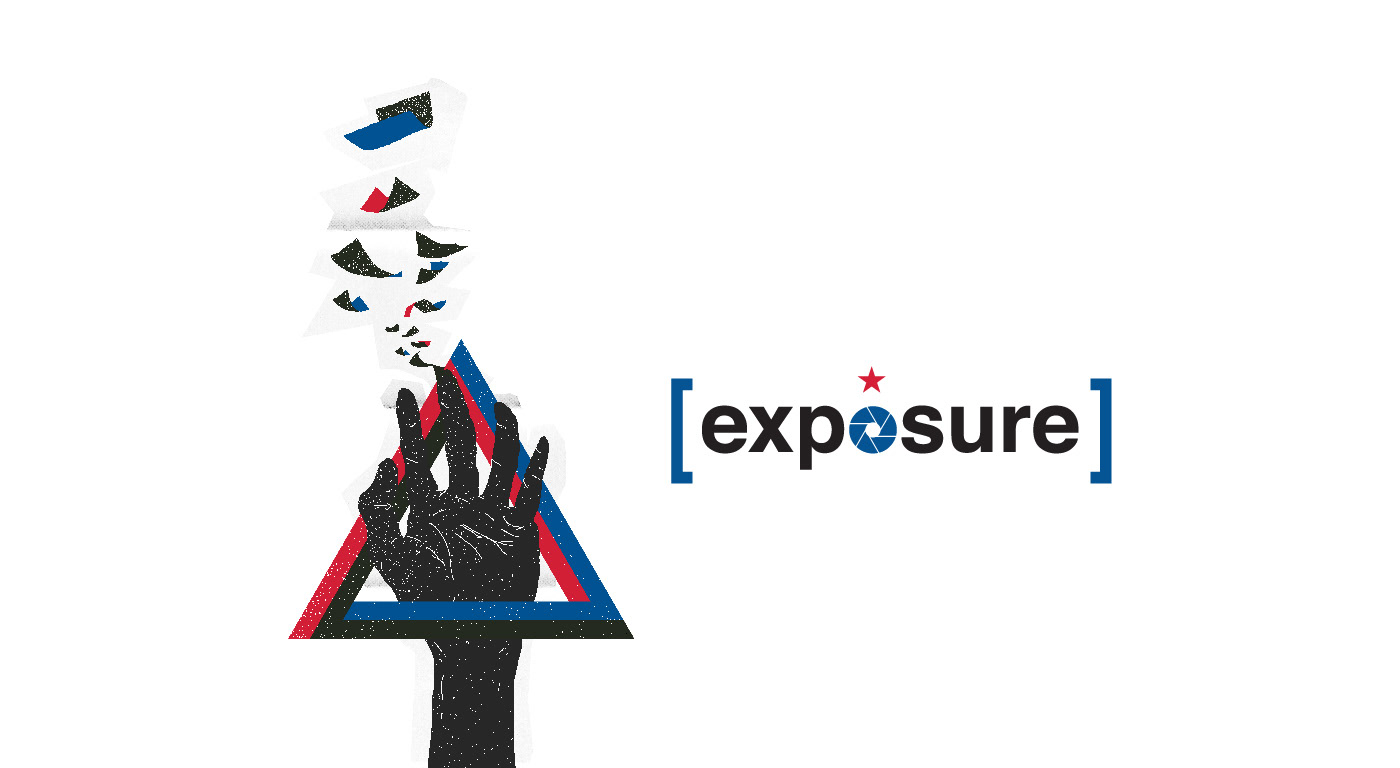 Exposure
Magazine Design
"Exposure" is a magazine about exposing political corruption and collusion to the general public. 

The challenge of this project was to create a series of design ideas that could be applied to a wide selection of articles in a manner that is cohesive while still allowing enough room for variation to keep the magazine from feeling repetitive. 

A series of design motifs were created to be applied in a variety of ways. The first was paper, the symbolic and often literal object by which information is transferred. This can be seen in a literal way on the cover, and in a more subtle way, such as when a paper texture in applied to silhouettes of accused political figures. The second motif was censorship, seen represented by censor bars over eyes. The inverse of this is also seen in a geometric eye design, representing surveillance.